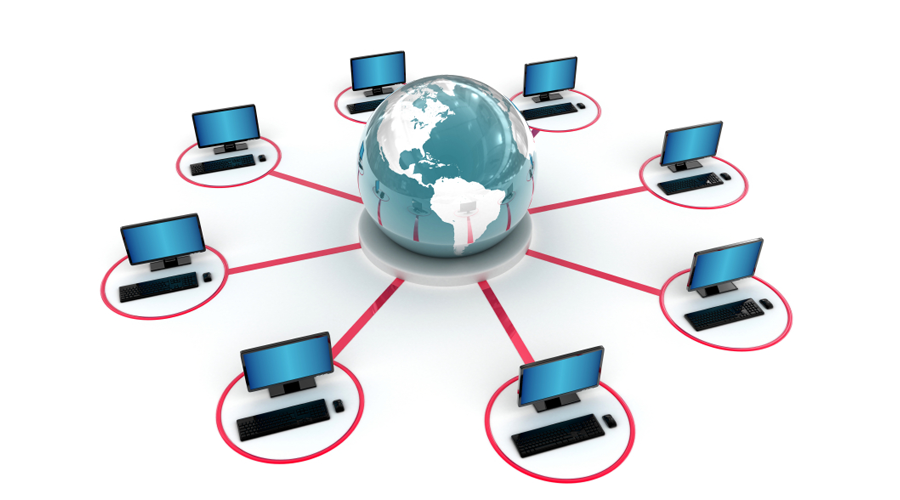 Networking
Techmate Solutions specialize in providing customized software solutions and IT services in various latest technology verticals.

We follows the leading industry practices to deliver top most service level to our clients. Backed by rich expertise in all core technologies to cater to the IT needs of an organization, our approach is to assist small, medium and large businesses to achieve their true potential by reaping all the benefits of IT.
---
CCTV Systems
Taking the challenge out of securing your buildings, offices and home with Techmate Solutions CCTV Surveillance System. A security system that offers internationally accredited technologically advanced Cameras, Digital Video Recorders and Monitors. The CCTV System serves as a most effective medium to detect early signs of danger and also provides you with the visual proof of security breach.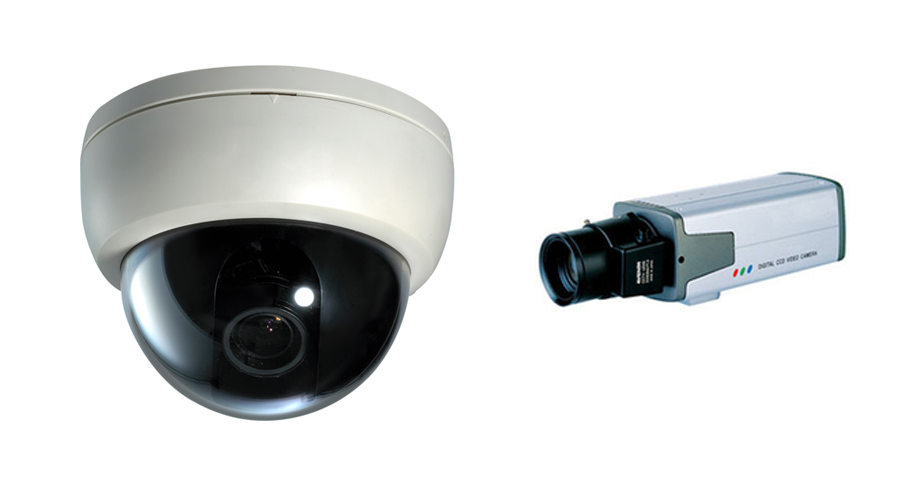 ---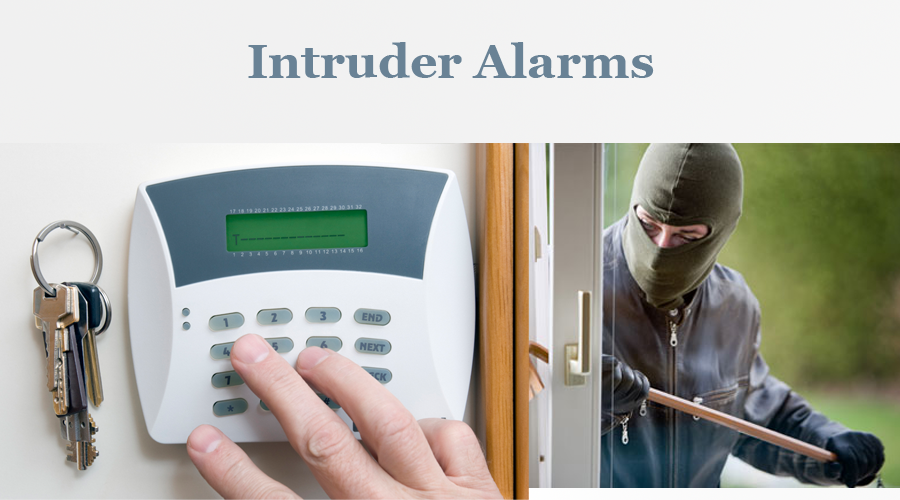 Intruder Alarms
Our Intruder systems range from intruder alarms, control panels and motion sensors through to fully integrated intrusion and door control security installations. They include environmental protection and life safety devices, and perimeter protection products including glassbreak, seismic and shock sensors.
Some of our systems have a modular design and different communications options, so you can tailor them to your needs. You can choose from wired, wireless or hybrid solutions.
---
Video Door Phone
Techmate Solutions have very smart camera with state of the art solution which comprises of an indoor unit with a monitor and an outdoor unit with an in-built micro phone and camera to identify and converse with the visitor.
Video Door Phone that not only allows you to see who's at the door, but also enables to communicate with the visitor before you open the door. The Indoor Monitor can be easily installed anywhere in the house, giving you the convenience of viewing the visiors, unlocking the door and viewing any suspicious activity - All at the press of a button, without having to walk up to the door.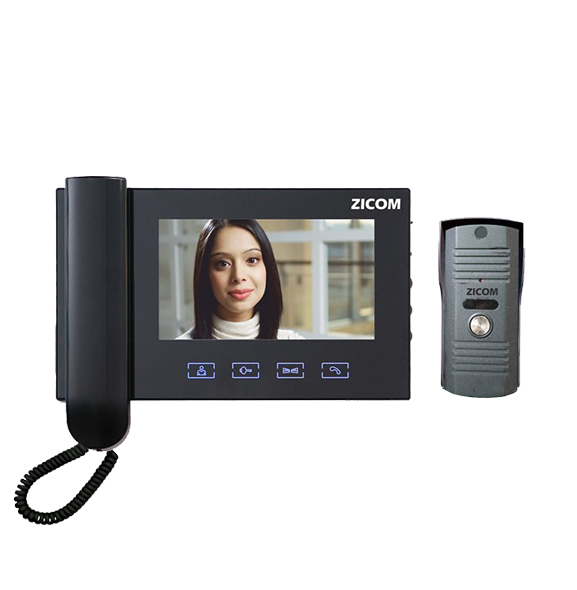 ---
WiFi Networking
A primary focus at Extricom is creating "future proofed" wireless. This means designing products that can support any post-deployment application or network requirement without customization or physical upgrade. With this in mind, Techmate Solutions is Pleased to announce that all of its 802.11 n products are Wi-Fi CERTIFIED n, by the Wi-Fi Alliance. Our customers and partners can be confident their infrastructure investment will retain its value throughout the product lifecycle.
---
Note Counting Machine
Techmate Solutions provides the state of the art note counting machine technologies which highly accurate and gives consistent count for long periods of operation. Counting speed as high as 1000 notes per minute. Can be provided with a UV light suspect document detection facility that can be set by the user at a desired level of UV authentication. A sophisticated electronic self-diagnostics circuitry incorportated to provide clear communication code when errors are encountered. Brightly lit LED display provides easily readable count figures and user-friendly messages. A sophisticated electronic self-diagnostics circuitry incorporated to provide clear communication codes when errors are encountered.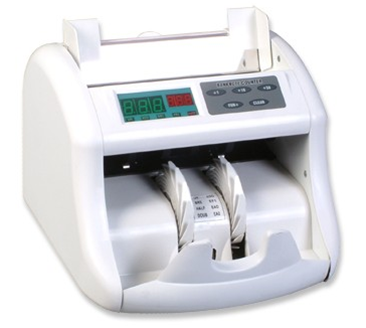 ---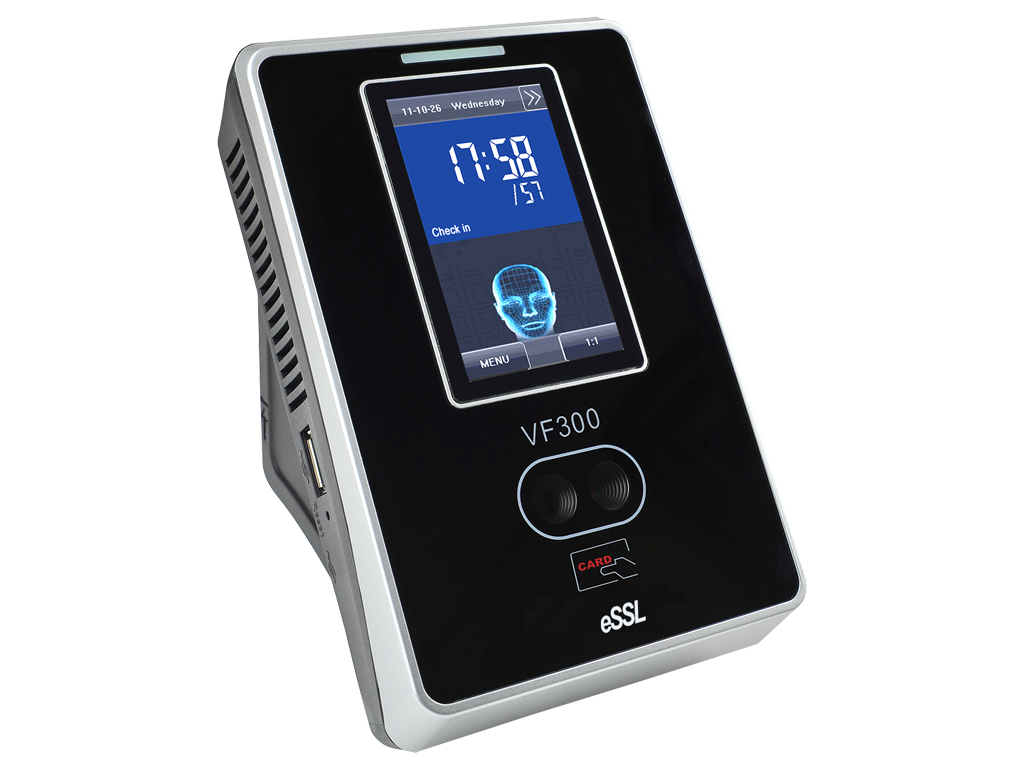 Bio Metric Access Control Systems
The Biometric Access Control System is a professional fingerprint access and time attendance control system. It uses fingerprint instead of card system for access. This can be widely used in confidential places for its easy installation and high security. It's the best choice for you today, to secure your life tomorrow.
Techmate Solutions provides affordable Automated Time Attendance Solutions which allows you to record & track the Attendance of the employees. Our Time Attendance System include the latest innovative technologies like
Card-based Time Attendance Systems
Fingerprint Time Attendance Systems
Face Recognition Time attendance sysems.
Hand Based Time attendance Systems.
---
Access Control Systems
Techmate Solutions delivers solutions which controls access to restricted areas by using latest innovative technologies such as smart cards, fingerprints, Hand geometry, face recognition and many more. Our security experts can understand and build a perfect solution for your requirements. The user-friendly designs make it simple to install, operate and maintain.


HID Access Control System.
Stand Alone Door Access Control System with Keypad.
Proximity & Mifare Cards Access Control System.
Face Recognition Access Control System.
Full Hand Punch Access Control System.
Turnstiles Based Access Control System.
Fingerprint Access Control System.